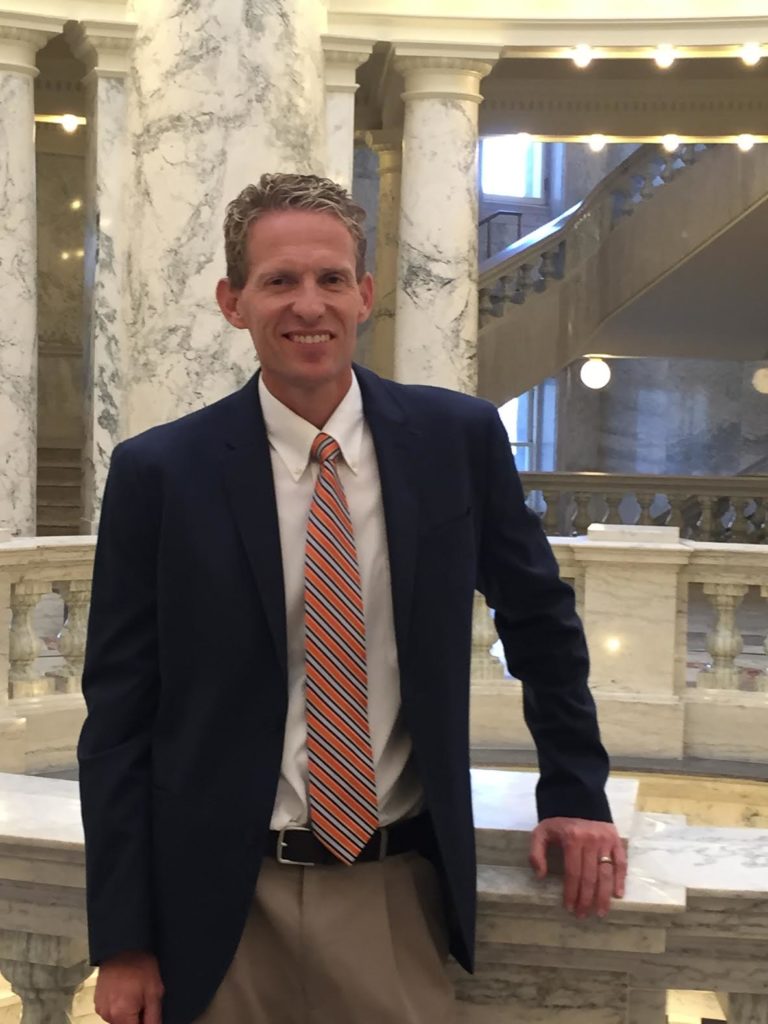 Michael C. Larsen is skilled in all aspects of criminal defense.  Michael is a former fifteen year prosecutor and former Idaho Deputy Attorney General.  He has participated in an estimated 20,000 prosecutions, including an estimated 5,000 trials.  During his years as a prosecutor, Michael specialized in felony and misdemeanor DUI cases.  Michael brings all of his years of prosecution experience to his clients' defense, defending every type of case from DUI's to homicide.
Michael is Idaho's premier DUI and criminal defense attorney.
Michael prides himself on giving each client his personal attention and devotion.  Michael is committed to each client and ensures he will provide the very best criminal defense.  Michael will provide an efficient, aggressive and experienced defense designed to resolve your DUI or criminal case quickly and favorably.
Michael was born and raised in Boise and graduated from Boise High School.  Michael received his Bachelor's Degree from Brigham Young University in 1991.  He went on to earn his Juris Doctor from the University of Idaho College of Law in 1995.  Michael is admitted to practice law in Idaho, Arizona and Utah.
Michael provides legal representation in the following areas: